Celebrating Ken McCarthy's 25th year as an online marketing educator
The one-time only System Seminar Reunion is sold out!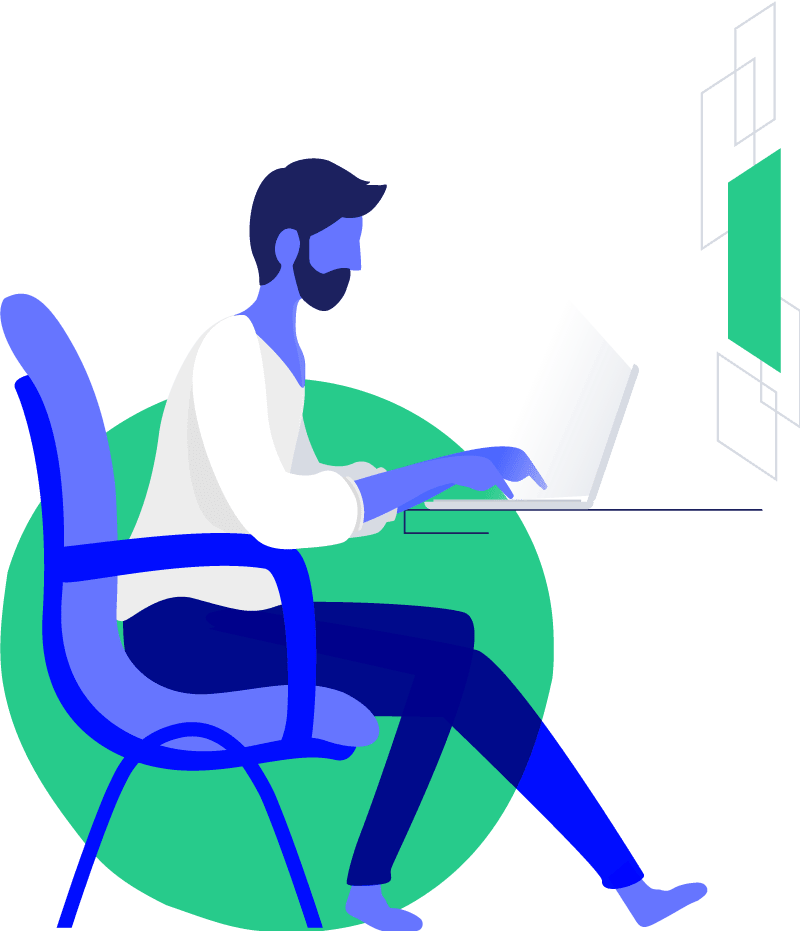 Some options if you missed the boat…
1. If you are an ACTIVE System Club member, contact the office by phone and we will try to figure out a way to shoehorn you in. You may have to sit in the back with no table.
2. If you'd like to be on the stand by waiting list for the live event in case a registered attendee has to cancel, click here to email our office or call 845-757-5037

3.  Get the recordings
Join the announcement list to learn if the recordings of the Reunion are available.
With 25 years of online experience and 7 years of pent up insight behind this seminar, this will probably be the most information-dense System Seminar of all time.  Plus we are unveiling some brand new marketing methodologies that few even know exist.

Yes, Ken!
Please put me on the announcement list for the recordings of the System Seminar Reunion.
Any questions? Feel free to call our office anytime: 845-757-5037